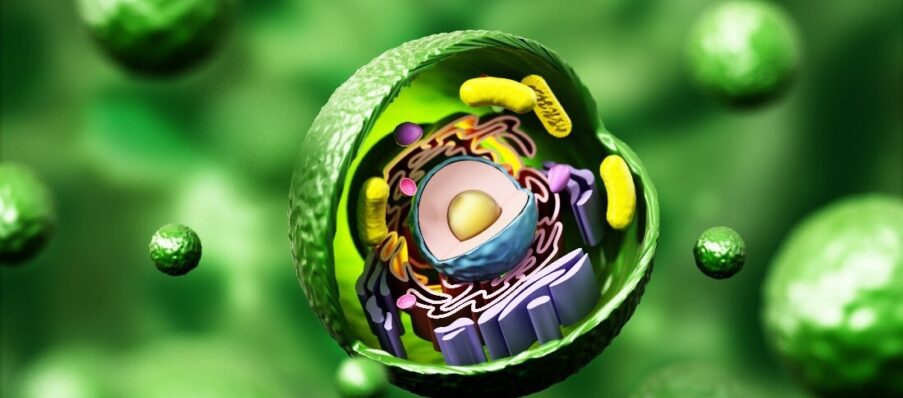 Cell Biology
Cell biology is a fundamental discipline within biological sciences, covering the study of all aspects related to the unit of life, the cell.
Whether your research is structural, molecular, or physiological, Biomedica provides a comprehensive Cell Biology portfolio. From the supply of cells, cell culture media, and consumables to cell imaging, cell incubation, and cell counting, plus with the support of Cell Culture experts, we are ready to meet your entire workflow.
World-class Cells and Media
Obtain as many healthy and proliferating Human Primary Cells and Human Stem and Blood Cells - With the highest quality and control, and with the support of Ph.D. qualified cell culture experts. Our cells cover a broad spectrum of tissue types for various research endeavors. Everything you need to cultivate– from high-quality cells to defined media optimized to enhance cell growth, Biomedica is ready to meet your needs.
Human Primary Cells
• Musculoskeletal System
• Cardiovascular System
• Respiratory System
• Skin and Connective Tissue
• Adipose Tissue
• Kidney
• Uterus
• Umbilical Cord
Human Stem and Blood Cells
• Hematopoietic Progenitor Cells
• Monocytes
• Mononuclear Cells
• Macrophages
Cell Culture Media
• Standard Media
• Growth and Differentiation Media
• Cancer-research Media
• Macrophage Generation Media
• Dendritic Cell Generation Media
Cell Analysis
Our portfolio includes a variety of reagents suitable for a broad range of experimental needs to elucidate crucial physiological processes.
Cell Analysis Kits
• Cell Viability Kits
• Cell Proliferation Kits (EZ4U)
• Cytotoxicity Kits
• Live/Dead Cell Staining Kits
• Apoptosis Kits
• Cell-based Reporter Assays
• Dyes & Labeling Kits
Cell Transfection
• Lipid/Histone based Transfection Reagents
• Polymer based Transfection Reagents
3D Cell Culture
• Cell Harvesting & Viability Assay Kits
• 3D Cell Culture Plates
Microbial Contamination
A major challenge in cell culture is the avoidance, detection, and elimination of bacterial and fungal contamination. For this purpose, we offer Microbial Detection and Elimination kits, suitable for every researcher's daily work.
Microbial Detection and Elimination
• Mycoplasma Test Kits
• Mycoplasma Elimination Solutions
• Bacteria Test Kit
• Disinfectants
Reagents & Supplements
To cultivate cells in vitro and, depending on your experimental setup, we offer a wide variety of different reagents and supplements to successfully advance your research. Additionally, we provide custom solutions that can guide you in the use of the right components and to prepare selective media.
Reagents & Supplements
• Detachment Reagents
• Buffers and Salt Solutions
• Antibiotics
• Supplements
Sera
• Fetal Bovine Sera
• Human Sera
• Animal Sera
Proteins
• Cytokines and Growth Factors
• Recombinant Proteins
Biomolecules
• Inhibitors
• Activators
• Agonists
• Antagonists
Consumables & Instruments
We offer high-quality, sterile, and affordable plastic consumables, available in different sizes. And we complete our Cell Culture portfolio with state-of-the-art instruments, to cover cell imaging monitoring, quick and precise cell counting, and an outstanding cell quality yield incubator.
Consumables
• Tissue Culture Flasks
• Tissue Culture Tubes
• Cell Scraper and Cell Spatula
• Cryo Tubes
• Triple bagged products for GMP
• Bioreactors
• Serological Pipettes
• Tissue Culture Test Plates
• Tissue Culture Dishes
• Vacuum Filtration
• Syringe Filters
• Centrifuge Tubes
• Racks and Cryo Boxes
Instruments
• Microplate Washer
• Microplate Reader
• Live Cell Imager
• Centrifuges
• Cell Counter
• Cell Culture Incubator + Bioreactor
Category
08/16/2022