We live our values
01
Mutual Respect
We believe that mutual respect and support within a company is key to success.
02
Absolute Reliability
We believe that only outstanding professionalism in customer support including sales and services can truly satisfy customer demands.
03
Enhanced Flexibility
We aim to meet all of your demands. Our professional product management and our internal logistics ensure and enable fast and easy communication, services and deliveries to customers in 13 countries using one single entry point.
04
Unified Team Spirit
It's always about the "us" – we want to enable our employees to perform stronger as a team and unite their ideas, motivation and experience.
05
Innovation
True to our corporate slogan "Global Technologies – Local Solutions", we are bringing cutting edge technology to the people. Biomedica bridges the gap between global suppliers and local customers.
06
Progressive K.u.K Anesque
Living the history of our region, living our different cultures and languages is fundamentally key to our success – progressing with this multicultural base provides us with a uniqueness we are especially proud of.
We have been on the forefront as a distributor of medical devices, in vitro diagnostics, products for Life Sciences, Biomedica Immunoassays and Clinical IT for more than 40 years.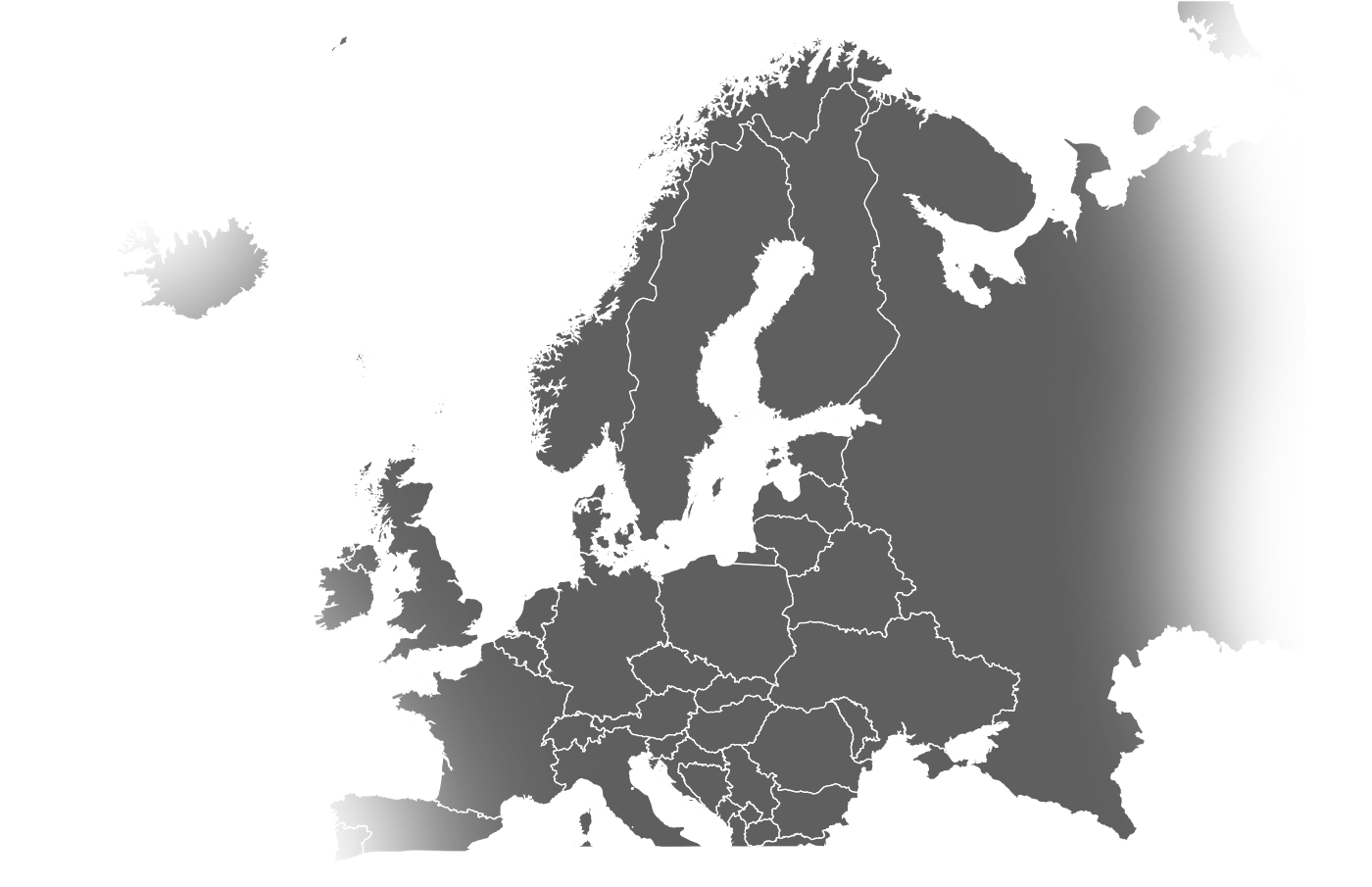 History
Foundation of Biomedica in Vienna

First business br activities in Bulgaria, Poland, Romania and Hungary

Development and production of Biomedica Immunoassays (cardiological and osteology marker)

Establishment of independent, fully owned subsidiaries in CEE

ISO-Certification

Decentralization of local management in Poland, Czech Republic, Slovakia and Hungary

12 subsidiaries established to cover the entire CEE region

Establishment of independent, fully owned subsidiary in Switzerland

AddLife AB acquired Biomedica November 2018