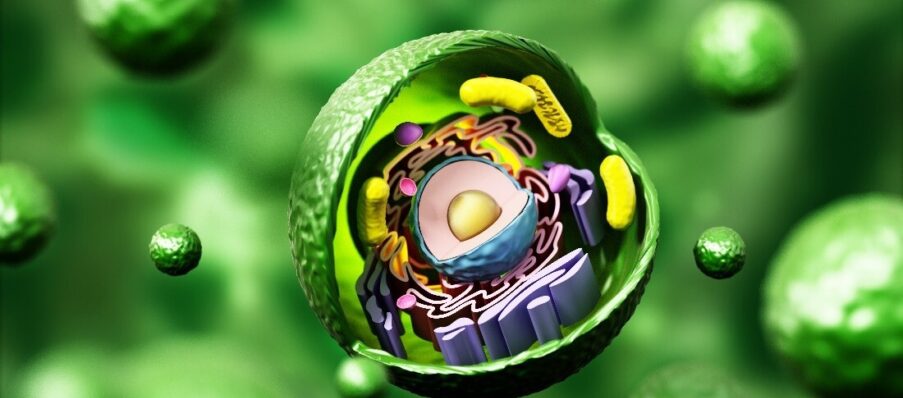 Cell Biology
Cell biology is a fundamental discipline within biological sciences, covering the study of all aspects related to the unit of life, the cell.
Whether your research is structural, molecular, or physiological, Biomedica provides a comprehensive Cell Biology portfolio. From the supply of cells, cell culture media, and consumables to cell imaging, cell incubation, and cell counting, plus with the support of Cell Culture experts, we are ready to meet your entire workflow.
World-class Cells and Media
Obtain as many healthy and proliferating Human Primary Cells and Human Stem and Blood Cells - With the highest quality and control, and with the support of Ph.D. qualified cell culture experts. Our cells cover a broad spectrum of tissue types for various research endeavors. Everything you need to cultivate– from high-quality cells to defined media optimized to enhance cell growth, Biomedica is ready to meet your needs.
30/03/2023