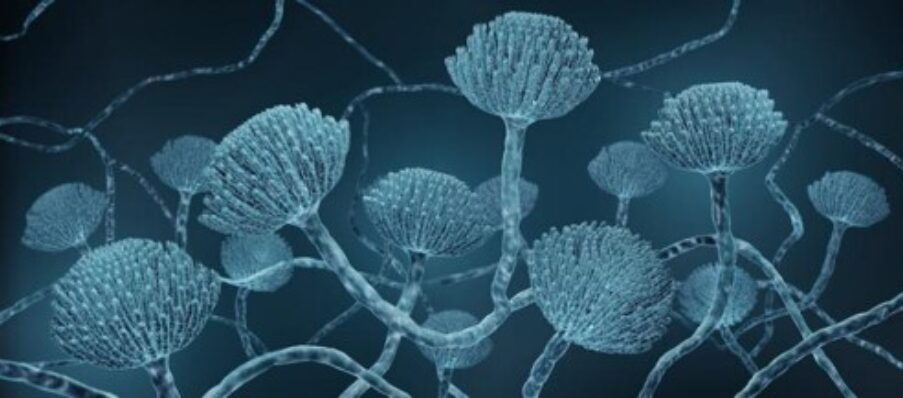 Biomedica Fungal Solution
Fungal infections affect approximately one quarter of the global population. They are responsible for at least 1,350,000 deaths worldwide per year, primarily in patients with compromised immune system. An observed increase in incidence of drug resistant and previously rare fungal species is additional public health concern. Awareness of the possibility of fungal co-infection is also essential for reducing delays in diagnosis and treatment, as well as to help prevent severe illness or death. Once diagnosed, early initiation of appropriate antifungal therapy is crucial for reducing morbidity and mortality.

Biomedica has a comprehensive portfolio of state of art diagnostic assays dedicated on rapid detection and differentiation as well as pathogen load quantification.
05/10/2022