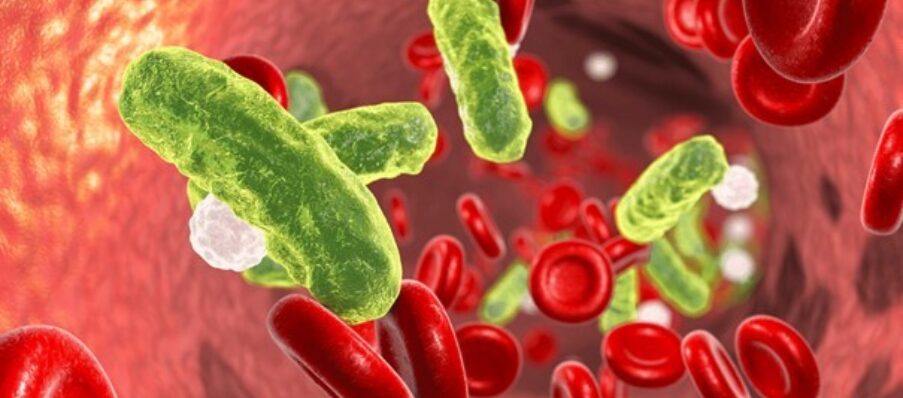 Sepsis Solution
Sepsis is a potentially life-threatening condition caused by the body's response to an infection.

It is a global health crisis most common and most dangerous in:

Older adults
Pregnant women
Children (0-12 months)
People suffering from chronic conditions, such as diabetes, kidney or lung disease, or cancer
People with compromised immune systems

It affects between 27 to 30 million people worldwide each year. 7 to 9 million of those cases are often fatal, which means a case of mortality every 3.5 seconds. Depending on significant regional disparities, mortality rates may exceed more than 50%. Many surviving patients suffer from the consequences of sepsis for the rest of their lives.

Early treatment of sepsis, usually with antibiotics and large amounts of intravenous fluids, improves the chances of survival. However, every hour the treatment is delayed the survival rate drops dramatically.
Sepsis often presents as the clinical deterioration of common and preventable infections such as those of the respiratory, gastrointestinal, and urinary tract, or wounds and skin. It is frequently underdiagnosed at an early stage - when it still is potentially reversible. Therefore, a quick and accurate diagnosis is essential in the fight against sepsis.

Biomedica fully understands the importance of Sepsis as a global issue and provides a comprehensive product portfolio in the field of Sepsis Prevention, Prognosis and Diagnosis.

*Please note that not all of the products are available in all of Biomedica's subsidiaries.

Sepsis can be caused by any type of infection such as bacterial, viral, fungal, or even parasitic. Prevention is only possible through good and consistent hygiene and avoiding contact with potentially infected people.
TIME plays a critical role when it comes to Sepsis. Prompt diagnosis, intervention, and risk assessment are essential in caring for septic. Biomarkers, such as PSP or suPAR, may become useful adjuncts to clinicians and can help to shorten the time between the first symptoms and an appropriate therapy significantly.
suPARnostic®: suPAR (soluble urokinase plasminogen activator receptor) is a prognostic biomarker useful for risk stratification of acute medical patients across diseases
abioSCOPE®: PSP - Pancreatic Stone Protein (PSP) on the abioSCOPE® is the Earliest Marker of Sepsis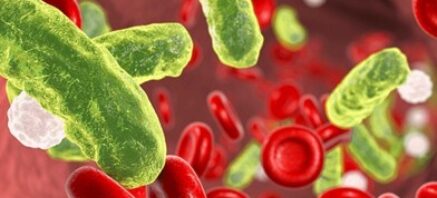 Sepsis can be diagnosed by several physical symptoms such as fever, low blood pressure, increased heart rate, or difficulty in breathing. In addition, several lab tests can be used to check signs of infection or organ damage. Specific tests for identifying the pathogen, which caused the infection and led to sepsis can be helpful in initiating early therapy.
25/08/2023