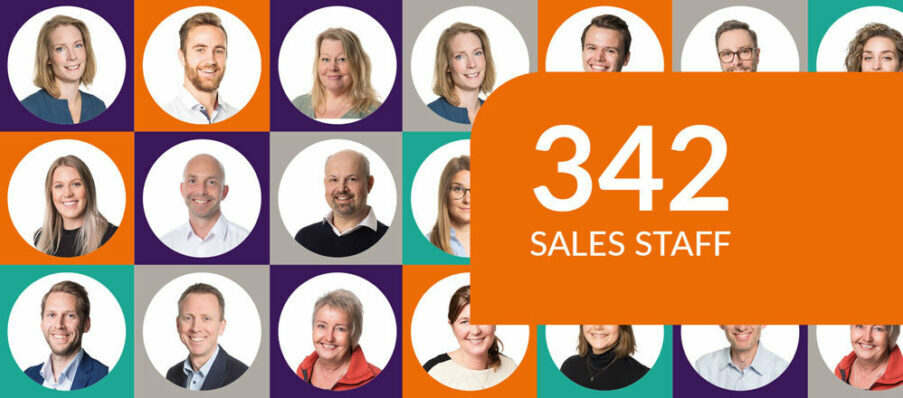 AddLife Labtech Diagnostics
Are you looking for a diagnostics distributor in Europe? AddLife Labtech Diagnostic has a sales staff of 342 professionals in 29 European countries. We have dedicated employees with a high education level and many years of experience in each segment. Welcome to match-making with us here!

AddLife Labtech Diagnostic group: Bio-Connect, BIOMEDICA Medizinprodukte GmbH, Euroclone, Healthcare21, Immuno Diagnostic and the Triolab Group.
04/12/2022