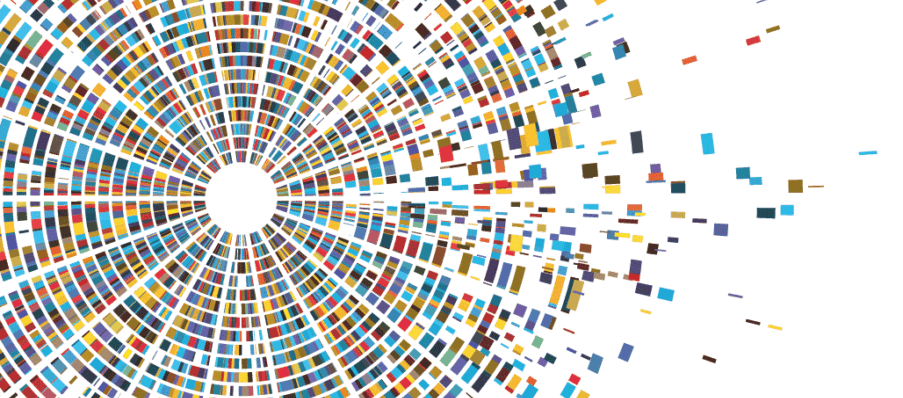 Multiplex Biomedica
Biomedica is your go to partner for modern and best in class multiplex solutions and workflows that fit the needs of every research institution and clinical laboratory.
It is often more beneficial to study multiple targets and analytes, as opposed to just one, for several reasons:
This approach provides a more comprehensive understanding: By studying multiple targets, researchers can gain a more comprehensive understanding of a biological system or process. This can help to identify correlations and relationships between different targets, leading to a deeper understanding of the underlying biology.
Increasing the statistical power: By studying more targets and analytes, researchers can increase the statistical power of their experiments. This is because larger sample sizes typically lead to more robust and reliable results, making it easier to detect differences or changes in biological systems.
Detecting multiple biological pathways: Studying multiple targets allows researchers to identify and examine multiple biological pathways or mechanisms that may be involved in a particular biological system or process. This means you can get a more complete picture of the underlying biology.
Enhanced reproducibility: When researchers study multiple targets and analytes, it can increase the likelihood that their results will be independently confirmed by other researchers. This is because multiple lines of evidence are often required to establish a scientific finding and studying multiple targets can provide additional lines of evidence that increase the confidence in a result.

Our strength is our flexibility in finding a solution: We offer a comprehensive range of products and services that enable researchers to move quickly and efficiently from concept to results.
Whether you want to look at multiple DNA, RNA targets or the gene expression/activation level, at a combination of proteins, or even at multiple targets in an individual cell,
Biomedica has you covered:
05/04/2023