Events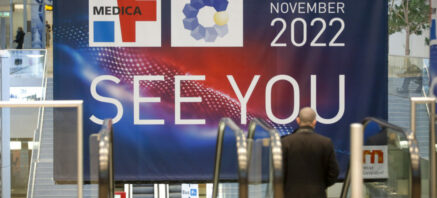 Biomedica @ MEDICA 2021
11/04/2021
The world of medicine meets at MEDICA 2021. Biomedica will visit MEDICA 2021, which takes place from 15th to the 18th of November in Düsseldorf. Come and join us!
Pročitajte više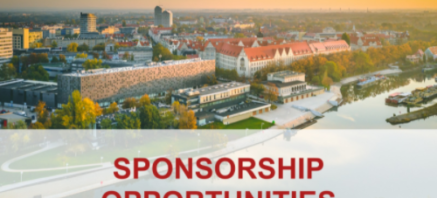 Biomedica @ ECC 2021
11/05/2021
Meet us and our partner Hologic at 43rd European Congress of Cytology. During the congress, we will present our fully automated liquid based cytology portfolio.
Pročitajte više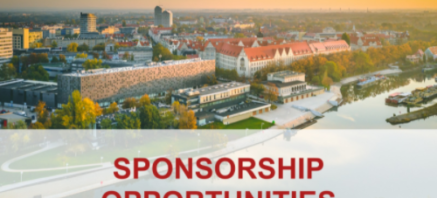 Biomedica @ ECCMID 2022
11/08/2021
Meet us at ECCMID the European Congress of Clinical Microbiology & Infectious Diseases which brings together experts from many fields to present their latest findings, guidelines and experiences to an audience of over 14,000 colleagues.
Pročitajte više
Mi smo na društvenim medijima!